The Story Behind the Story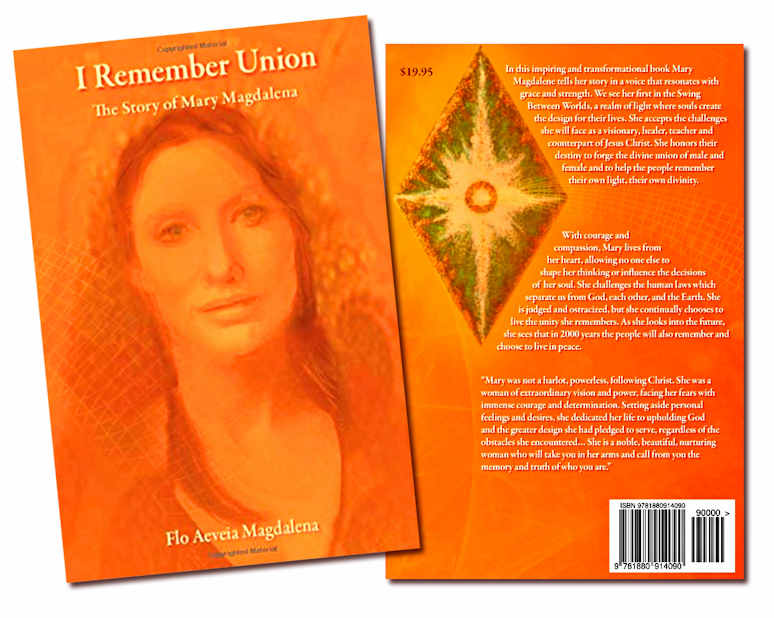 Joy Melchezidek and TJ Ryan interview Flo Aeveia Magdalena about the story behind the writing of "I Remember Union" which was first published in 1992.  Flo spent 3-years receiving the roles of the players involved in and surrounding the story of Mary and Jesus.  Flo has recorded an audio book of "I Remember Union," which you can order here.  
The time has come, the time is now.