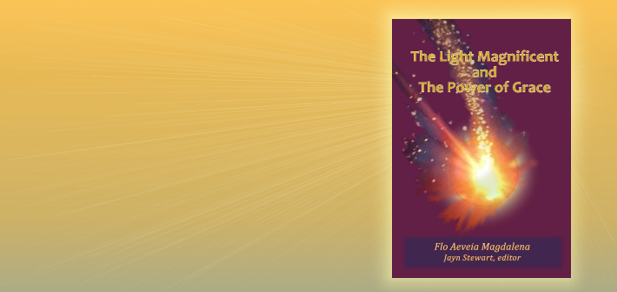 E-Book
William Marshal, the Greatest Knight Who Ever Lived, was a powerful figure in medieval England. He advised kings and was instrumental in the signing of the Magna Carta. He also carried Christ Consciousness, which we know as great light, unconditional love, and compassion. He care deeply about humanity and speaks to us today about how we may also live with light and grace. William brings the understanding of how your light, others' lights, and all modalities of light truly ARE the Light Magnificent.
In his own words:
The primary purpose of the Light Magnificent is to create the sensation of Oneness with all things all the time.
When you shine your light, you also reveal for others what their gifts, potential and light bring to the world… When your light is bright, it makes their light bright. When everyone's light is bright together, it is a new world.
When you open to aspects of yourself that do not have any conditions… you realize that there is no enemy. There is no other.
Your sword of light… moves ahead of you to define your territory, to give a glow of energy. It comes through you as a pathway of grace in your relationships with all living beings.
I have complete faith that in your own way you will walk into being the truth of your knowing and so it may be.
Cost of ebook is $4.99 via PayPal. Click "Order Light Magnificent" button below: